7 Lakes Wilderness Camps - Testimonials
Here's what a few of our customers have had to say about us.
Have a testimonial of your own to share?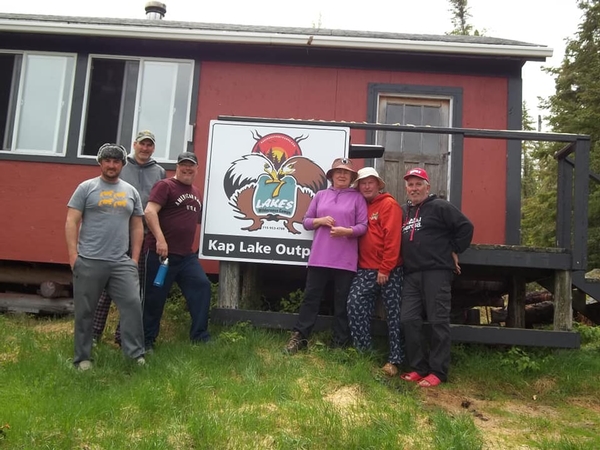 Keith Ball
Ontario Fishing Lodge
We had a great week on Kap Lake last week. Fishing was fantastic. The cabin was rustic but adequate. Good friends make the trip enjoyable. Thank you Ritchie Lilly, Sheila Johnson, Wayne Beaton, Dan Chabot, Daryl Reynolds and especially Brad and Helen Slagel.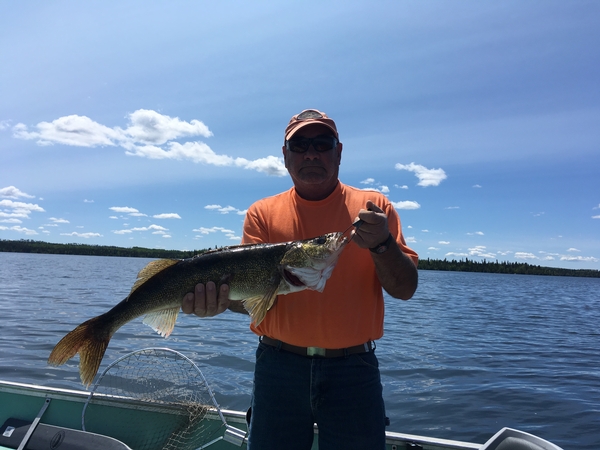 Wayne
Monster Ontario Walleye
Thanks, had a great time.
Wayne
Size 29 inches, 6 and half pounds