Welcome to 7 Lakes Wilderness Camps
If you are looking for a once-in-a-lifetime Canadian fishing trip set on the picturesque lakes north of Nakina and in the heart of the best fishing region of Ontario you have come to the right place. Our experienced guides and expert know-how will guarantee you a trip to Ontario you will not soon forget. We offer affordable fly-in outpost camps, drive-in fishing camps, multiple fishing adventures, and remote moose-hunting trips to meet your needs and budget.
Contact Brad to plan your next fishing trip today! (715) 949-7777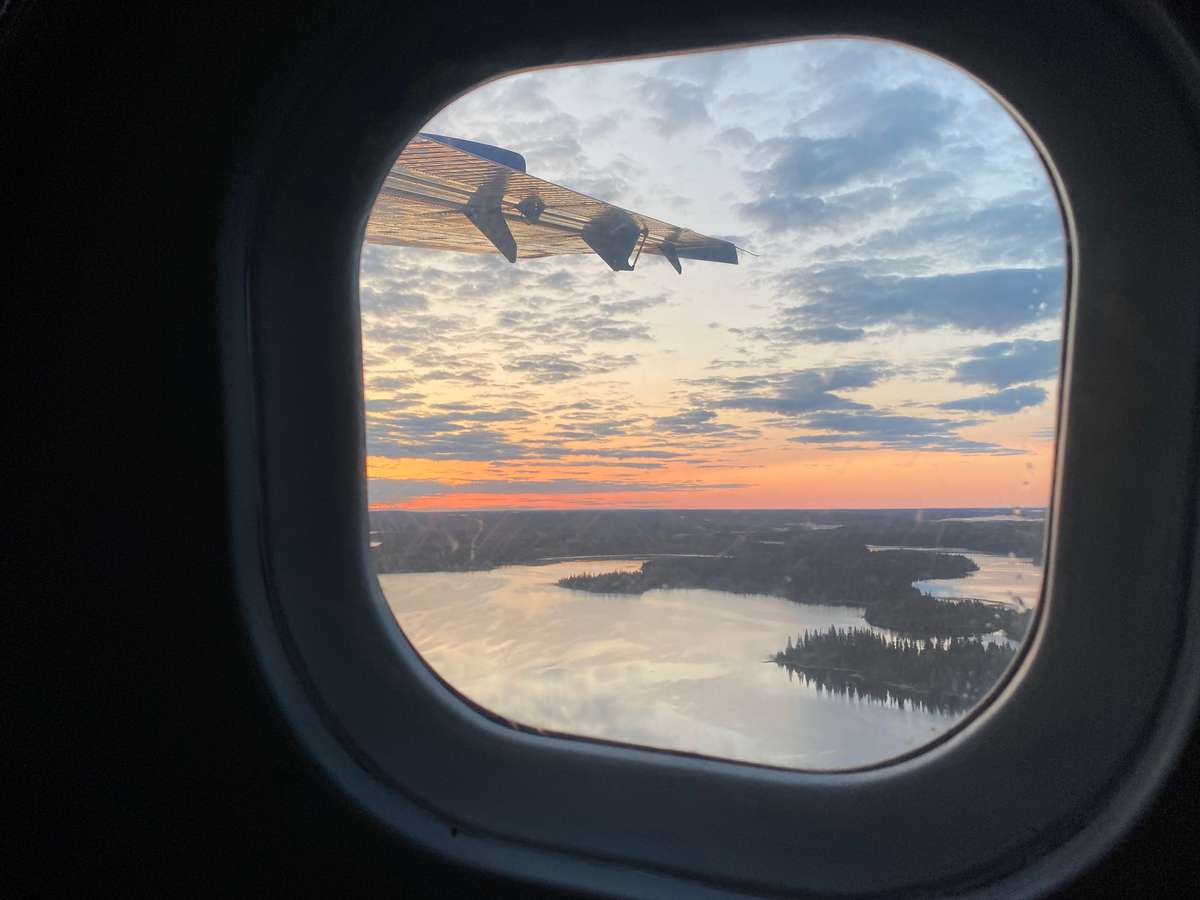 Ontario Fly-In Fishing Outposts
We have 7 fly-in outposts located in Ontario, Canada on several lakes in the Nakina area. Read more about each outpost below.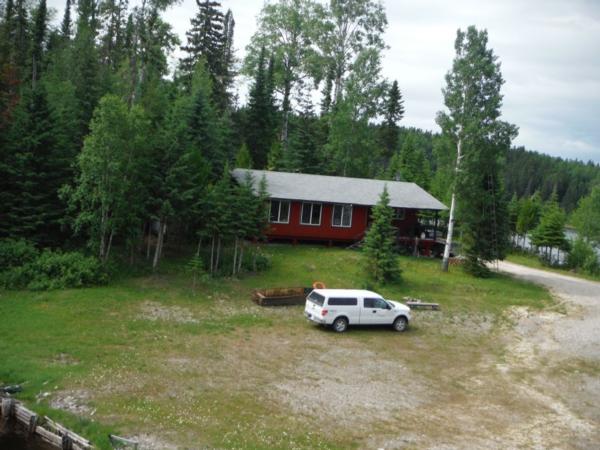 Ontario Drive-In Camps
Ontario Drive-In Camps
Walleye Cove Camps are located 6 miles (10 KLM) east of Nakina on Lower Twin Lake Ontario Canada. This is a private camp on a peninsula making it a very safe family destination to drive in.
Walleye Cove has outstanding fishing for walleye and northern pike as well as many drive-to locations for brook trout and lake trout. Read more on our Walleye Cove Camps by clicking on the link below.
Do it Yourself Fishing Trip on the Cheap Side
Looking for an affordable option for an Ontario fishing trip. We offer the perfect DIY option for groups looking for a cheap Canadian fishing trip. We can provide cabin rentals, boats, and whatever you need to make this the perfect fishing adventure at a reasonable price!
Ontario Fishing Lodge Video