Canada Fly-In Fishing Outposts
We have 7 fly-in outposts located in Ontario, Canada on several lakes. Read more about each outpost below.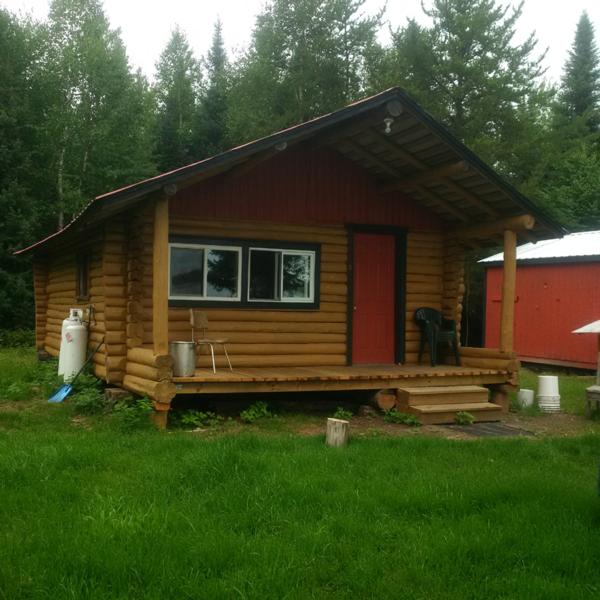 Fly in Fishing Nakina
Ara Lake Outpost
Ara Lake is around 30 minutes flight northwest of Nakina and one of the top Walleye lakes in Ontario. The cabin is strategically located so that it's just a short boat ride to Meta Lake, where the fishing is almost as good as Ara. Ara Lake has been producing a lot of Monster Northern Pike and it's fantastic Walleye fishing seems to get better every year.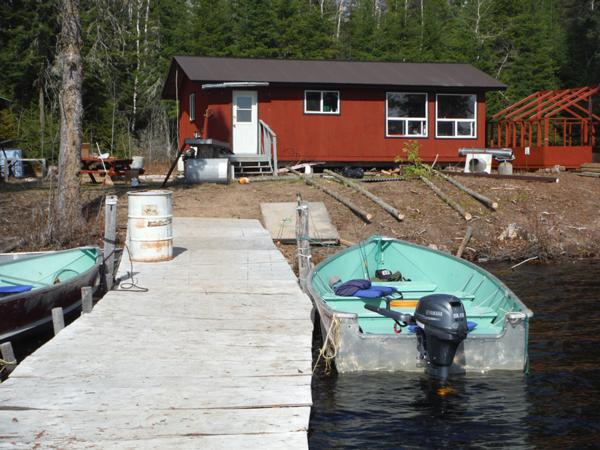 Dusey Lake Outpost
Dusey Lake is the lake that everybody talks about on fishing message boards but few have been lucky enough to actually fish it. In all fishing groups, there is a difference of interest. Some guys want Walleye, some guys want Pike and others Want Brook Trout. Dusey Lake is the perfect fly-in lake and offers everybody in your group what they are looking for. The biggest Bull Moose to date was harvested at Dusey.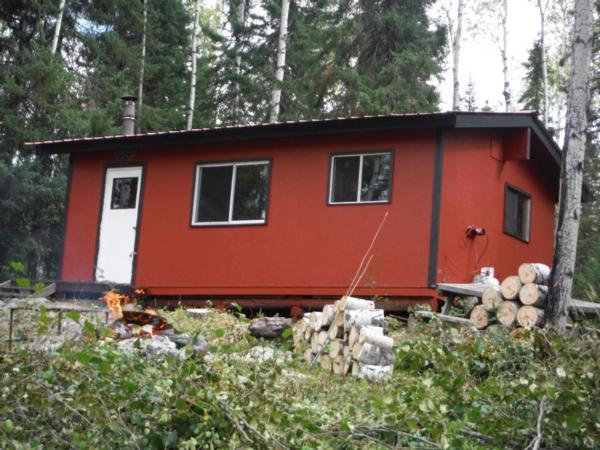 Kagianagami Lake Outpost
An hour of flying north of Nakina is Kagianagami Lake. Most refer to it as Kag Lake. Our camp is located at the north end in the narrows between Kag Lake and outflow of the Opichuan River. Kag Lake is an awesome lake if you like Big Walleyes, Monster Northern Pike, Gigantic Lake Trout and nice Brook Trout.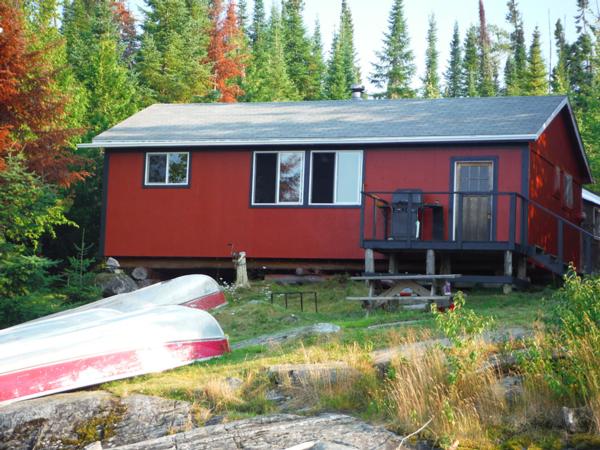 Kapikotongwa Lake Outpost
We have a camp on Kapikotongwa Lake, which most people call Kap Lake for short. This is one of the hottest Walleye lakes in Ontario. From the cabins you have many miles to fish. The lake is connected to Tennant Lake and Melchett Lake, which gives you three top lakes to fish.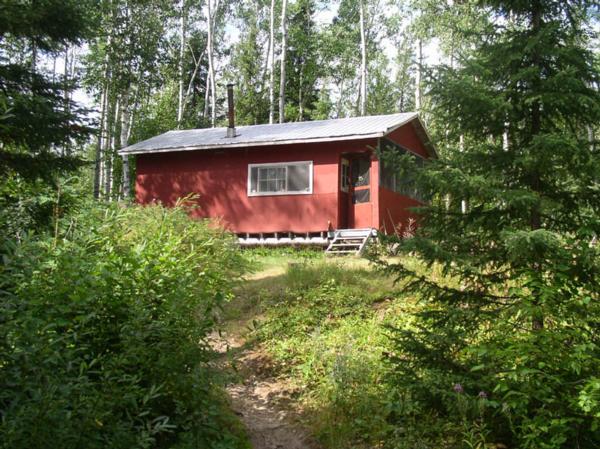 Marshall Lake Outpost
Marshall Lake is another top Walleye and Northern Pike lake. The fishing for Walleye is just as good as Ara Lake. There is a high population of Perch and Whitefish as well. Marshall Lake also has a reputation for big Northern Pike. There was also a huge Bull Moose shot at Marshall Lake.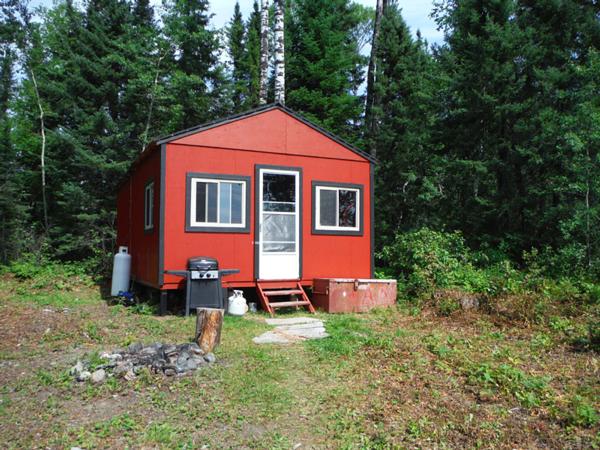 Teabeau Lake Outpost
Flying out to Teabeau Lake is more than a fishing trip; it's a great adventure and something our guests will talk about the rest of their lives. It's our farthest north and most remote camp. Teabeau Lake is a widening of the famous Albany River. The Albany River is stuffed with Walleye, and you can also catch Brook Trout.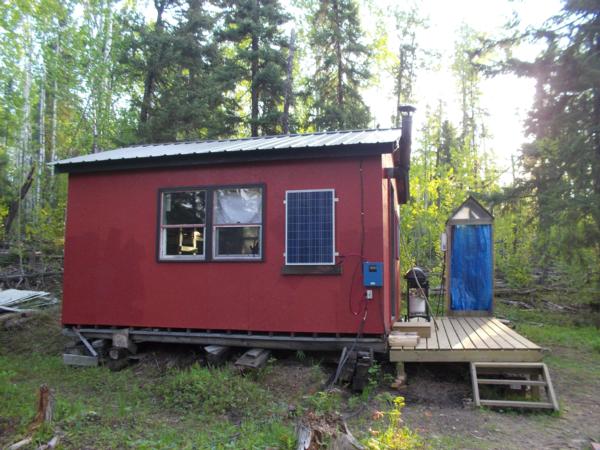 Wayner Lake Outpost
Wayner Lake is non stop Walleye and Northern Pike action as well as fishing for Sturgeon and Whitefish. This lake has produced Northern Pike over fifty inches. Wayner Lake is just north of the Ogoki Reservoir and the Sketch River, which runs through the lake, flows into the Ogoki River. The river is constantly supplying the lake with fresh water and food along with providing perfect spawning habitat.